Services to candidates – Reference Program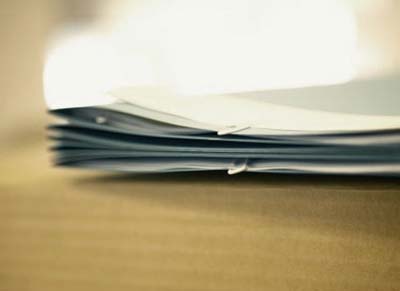 RENAUDEXEC established a special program for the purpose of encouraging industry people to refer candidates. No one is in a better position than you to know who the winning candidates are.  Our reference program offers monetary compensation for the referral of a candidate who is already employed within the health industry.
Conditions:
You must first confirm the candidate's interest;
The candidate's name must not already appear in our database;
Only candidates with health care experience shall be accepted.
For additional information, contact us at info@renaudexec.com